SCC4000D
Oversized
Credential Printer

The SwiftColor SCC-4000D Oversized Credential printer features single pass print-head technology and prints in beautiful 1200 dpi. The SCC4000D is highlighted by its blazing fast print speed, printing a 3.5" x 5.5" full color card in 2 seconds! It is a perfect fit printing oversize badges for tradeshows, large events, concerts, music festivals, racing, golf, major sports and stadium special events, parking passes, door hangers, tradeshows, media credentials, college/university, educational summits and seminars, and more. In a market that requires printing on-demand, high speed, in great quality this is the perfect printer for you!
Fast Speed! Prints 3.5" x 5.5 in 2 seconds!
Prints on SwiftColor Paper or PVC cards
Prints sizes 3.5"x5.5", CR100, 3.5" x 4" , 4"x6", and more!
On Demand! For Short Run or High Volume
No pre-printing required



Download brochure
Applications
Specifications
Downloads
Maintenance Videos
Options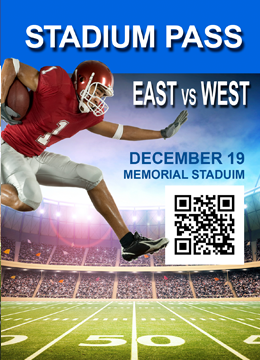 Sporting Events
Baseball, Basketball, Football, Hockey, Soccer, Golf, Auto Racing and other sporting events, stadiom special events, media passes and more.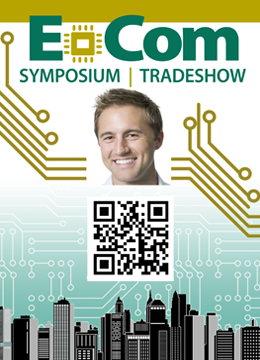 Trade Shows
Attendee badges, Exhibitor Badges and more.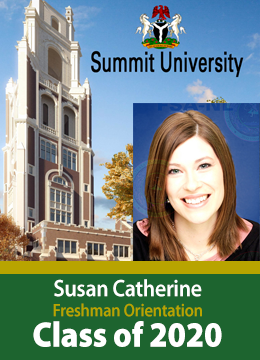 Colleges/Universities
Sporting Events, Special Events, Alumni Events, Freshmen Orientation and more.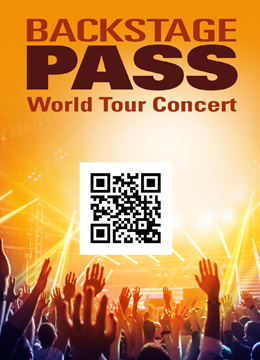 Music Festival/Concert
VIP Passes, Back Stage Passes, Attendee Passes and more.