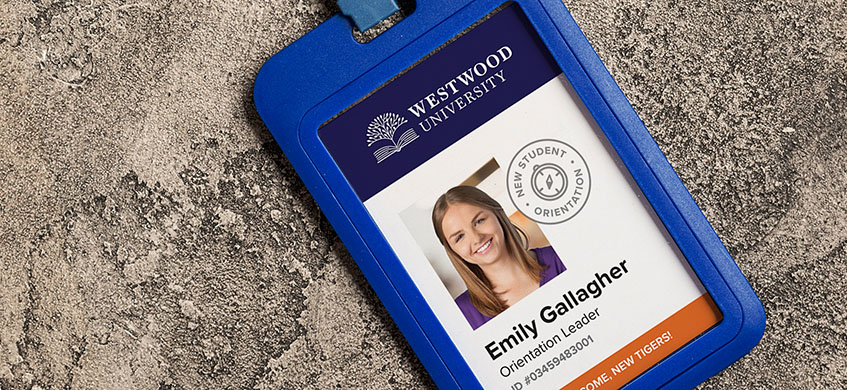 In-House Credential Card Printing
Physical identification is crucial for access control. From basic, blank PVC or paper cards in glossy and matte finishes to a wide variety of card sizes and added security features such as UV hot stamp, UHF, and hologram, our printers offer a wide range of needs to suit a variety of applications. Print fast, on-demand credentials for tradeshows, large events, concerts, music festivals, racing, golf, major sports and stadium special events, parking passes, door hangers, media credentials, college/university, educational summits and seminars, and more.
The Solution: SwiftColor SCC-4000D
Our digital printers offer a print-on-demand solution for all markets and events.
Fast speed: prints 3.5" x 5.5" in 2 seconds!
Prints on SwiftColor paper or PVC cards
Prints sizes 3.5"x5.5", CR100, 3.5" x 4" , 4"x6", and more!
On demand for short run or high volume
No pre-printing required
Shop the SCC-4000D