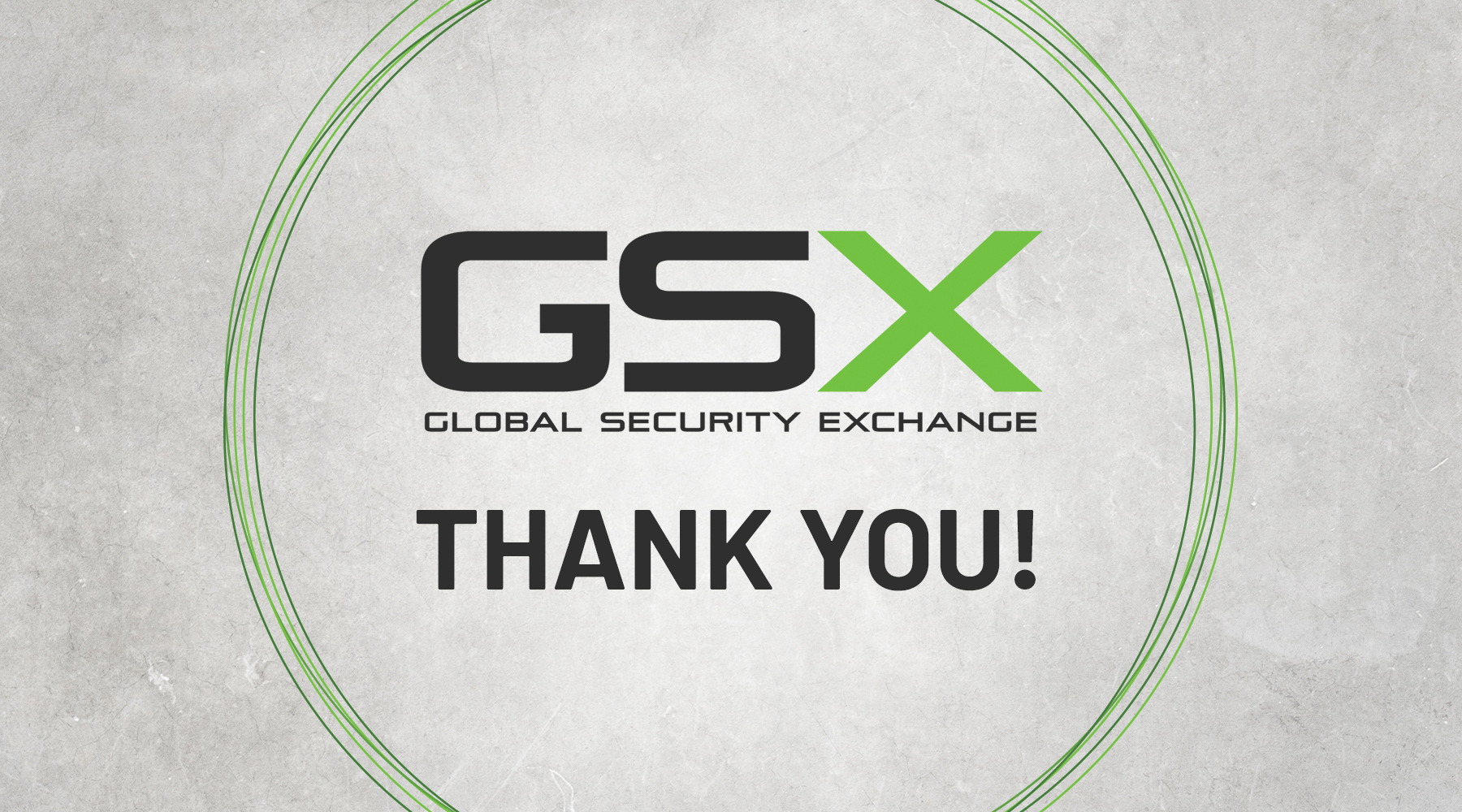 Did You See Us at GSX?
Tech Tip: Cleaning the Feed Roller
Cleaning your printer's feed roller goes a long way to prevent card jams and misfeeds.
For more information, please download our Technical User Guide at this link and review page 9.
Thank You for Coming to GSX
Thank you to all of those who visited our booth at GSX in September, where we showcased the SCC-4000D printer for card program security.
If you're interested in a printer, click here to learn where to buy one.