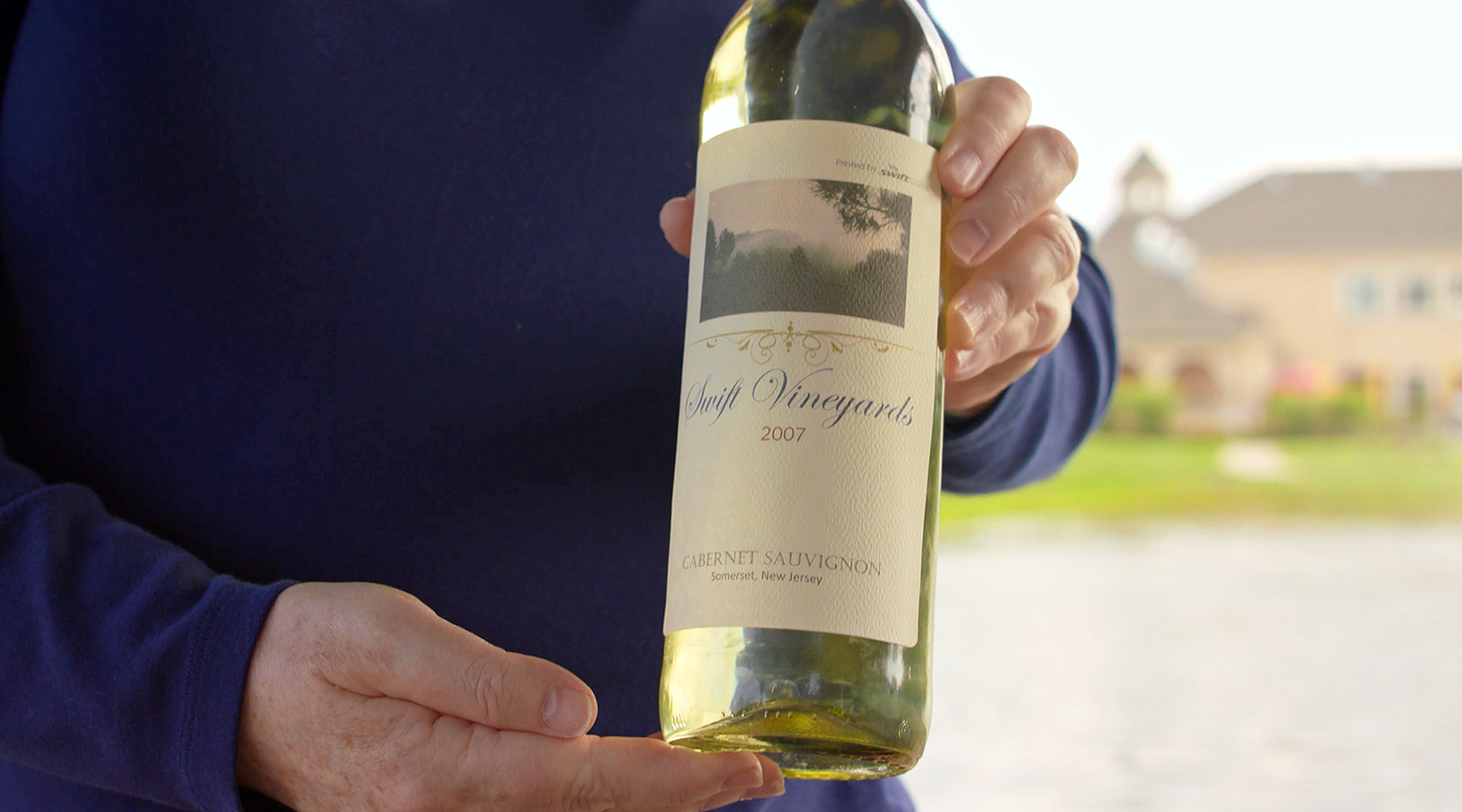 Sharper, Brighter, Full Color Custom Labels
The SwiftColor SCL-4000D is a high speed, high resolution, full color on-demand ink-jet label printer. It uses a dye-based ink to produce high quality, bright color reproduction.
Use the SCL-4000D to make high quality on-product labels, colorful outer box and carton labels, and on-demand, customized color labels at a low cost.
 Plant Tag Printing
With the SCL-4000D/P printer, you can produce on-demand, full color plant tags for your horticultural needs. The plant tags are weather-resistant and durable. Busy nurseries can print tags and labels instantly – simply design the label on your PC and print!
SCC-4000D Feature
Print customized, oversized badges right at your event, as soon as guests arrive. Our SCC-4000D prints full color badges, media credentials, parking passes, and door hangers in seconds.
Print for tradeshows, concerts, music festivals, sporting events, golf events, and more.
The SCC-4000D printer has the following print speeds:
30 cards/min. for an ID card (3.5 x 5.5 inches)
100 sheets/min. for a business card (2.2 x 3.6 inches)
45 sheets/min. for a postcard (3.9 x 5.8 inches)
28 sheets/ min. for an envelope (9.3 x 4.7 inches)