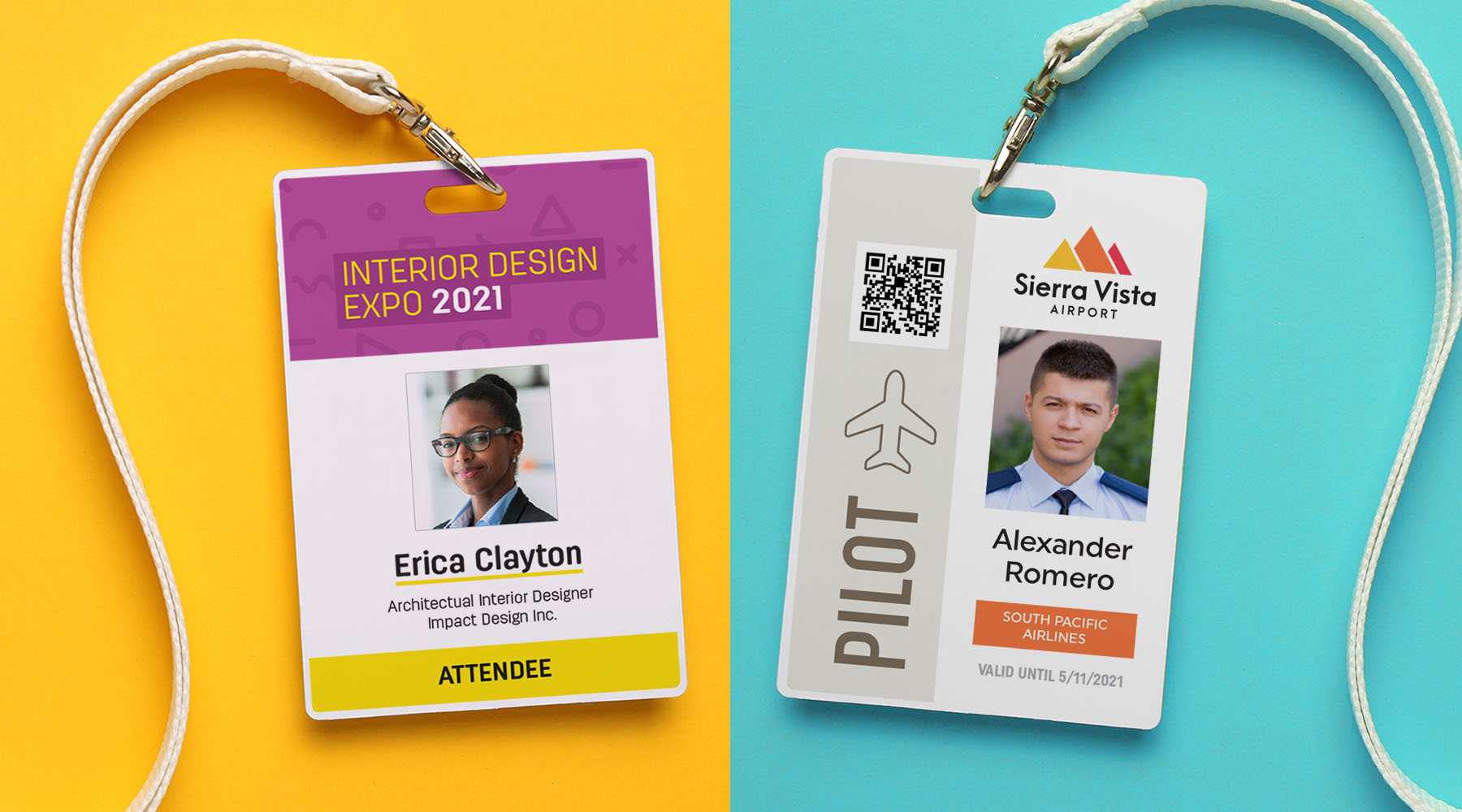 Print Stunning Badges on Paper and PVC
Paper or PVC, this card printer does both!
Our SCC-4000D uses single-pass printhead technology for stunning badges, cards, and ID cards on paper or PVC. Additional security add-on features also available.
 Feature Highlight: Dye-Based Ink
Our SCC-4000D printer offers dye-based ink for brilliant color reproduction. Every pixel is utilized to achieve a polished, uninterrupted color tone and appearance.
Nutraceutical Label Printing
Get lower cost on-site nutraceutical labels with our SCL-4000D. Reduce lead time with on-the-spot prints. Durable labels will hold up to water and won't scuff. Try new designs and adhere to changing FDA requirements on the same day!
Application Highlight: Craft Beverage
North American craft and spirits companies are increasingly investing in in-house label printing solutions.  The SwiftColor SCL-4000D printer is designed to print high-fidelity custom labels whether you need 1,000 labels, 100 labels or just one label.