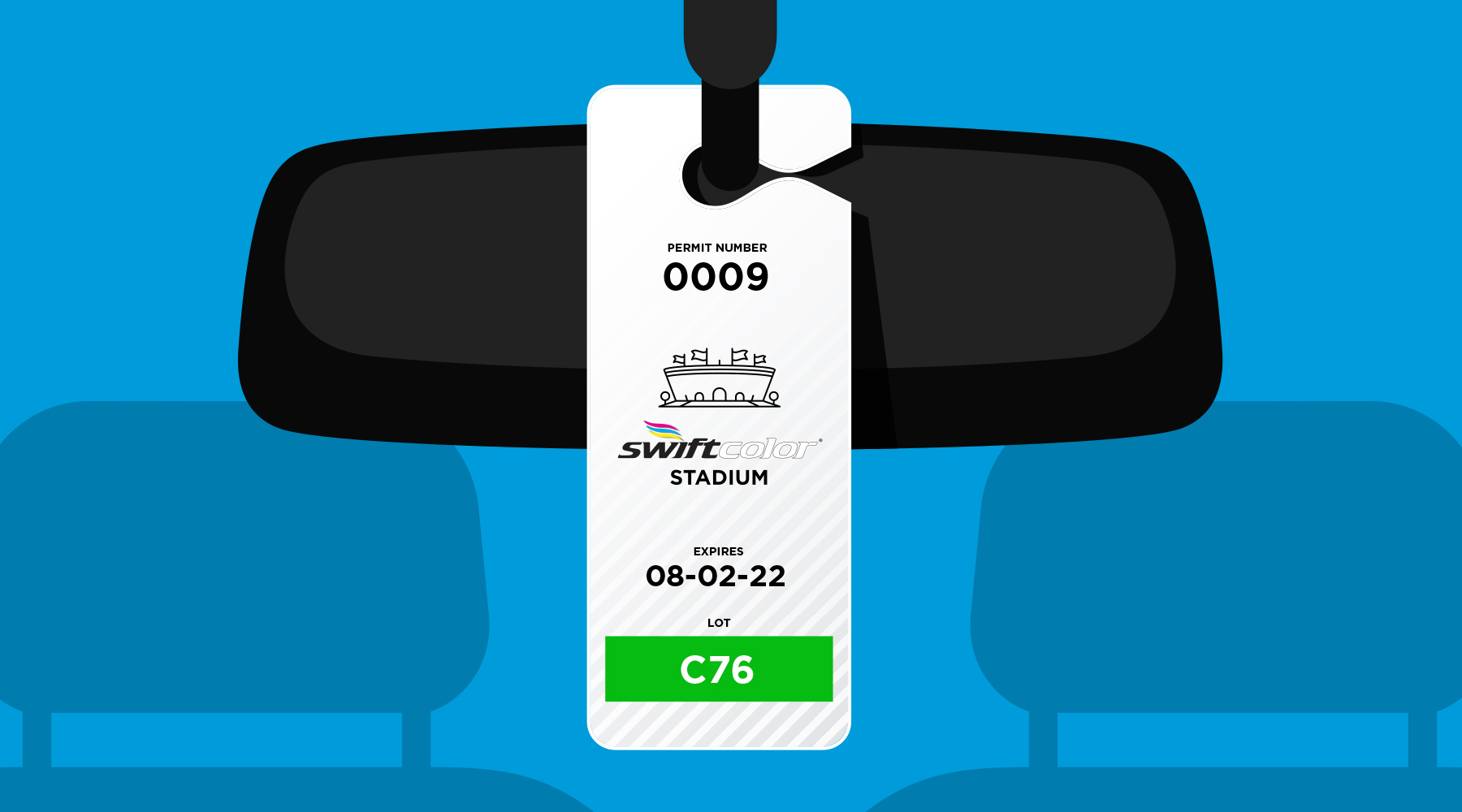 Print Sporting Event + Concert VIP Parking Passes
Create stunning parking passes on-site, just in time for this year's summer and fall sporting events. Our printers print sharp details and vibrant colors with a matte or glossy finish to make your brand stand out. You can also print VIP parking passes for concerts, with the ability to make adjustments and updates as needed, such as customizing parking spot numbers.
Get ID Card Samples
Interested in upping your oversized badge printing game for events? Our SCC-4000D handles high-volume custom printing – on-site and fast. Get your FREE* print sample and brochure here.
*Free for prospective customers in the contiguous United States