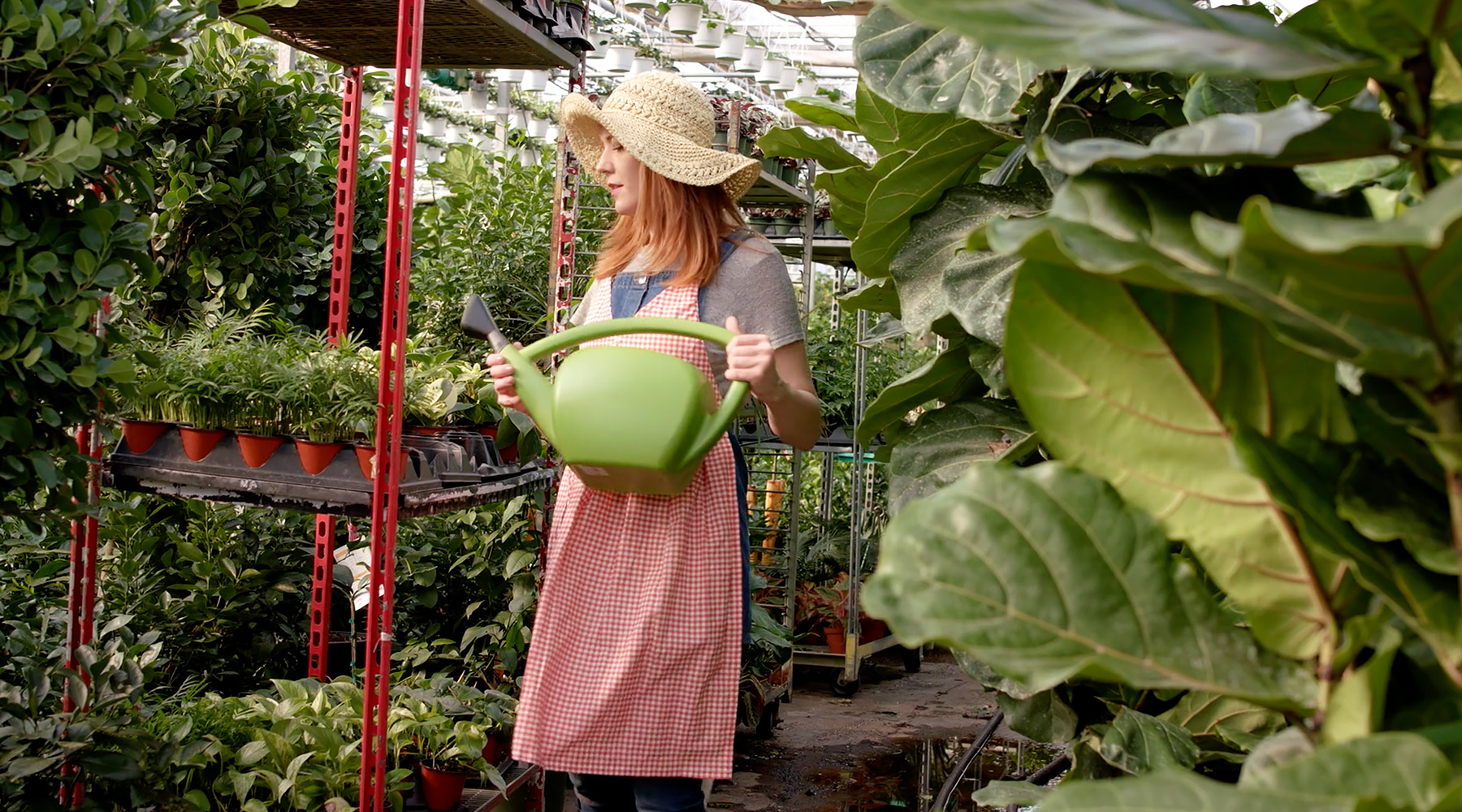 Print Plant Tags for Your Nurseries this Spring
As nurseries are gearing up for spring, make sure you have a plan for fast, reliable plant tag printing. Our SCL-4000D/P lets you print custom labels, tags, wraparound tree tags, and sticks – all with a single on-site printer. These tags and labels are weather-resistant and durable.
Feature Highlight: Print in Various Sizes
With the SCL-4000D/P printer, you can print on labels as small as 1" wide x 0.23" long. Need something bigger? The maximum label size is 4.17" wide x 15.74" long.
Card Sizes
Our SCC-4000D offers different sizes for printing cards on-site. Print on plastic or paper cards, with a variety of layouts and add-on options. Sizes include CR100, 3.5" x 4", 4" x 6", and more!
Thank You, NACCU 2022
Thanks to all who visited Swiftpro and SwiftColor in St. Louis, MO at the NACCU 2022 Annual Conference! If you'd like more info on our high-performing card printers, feel free to contact us.