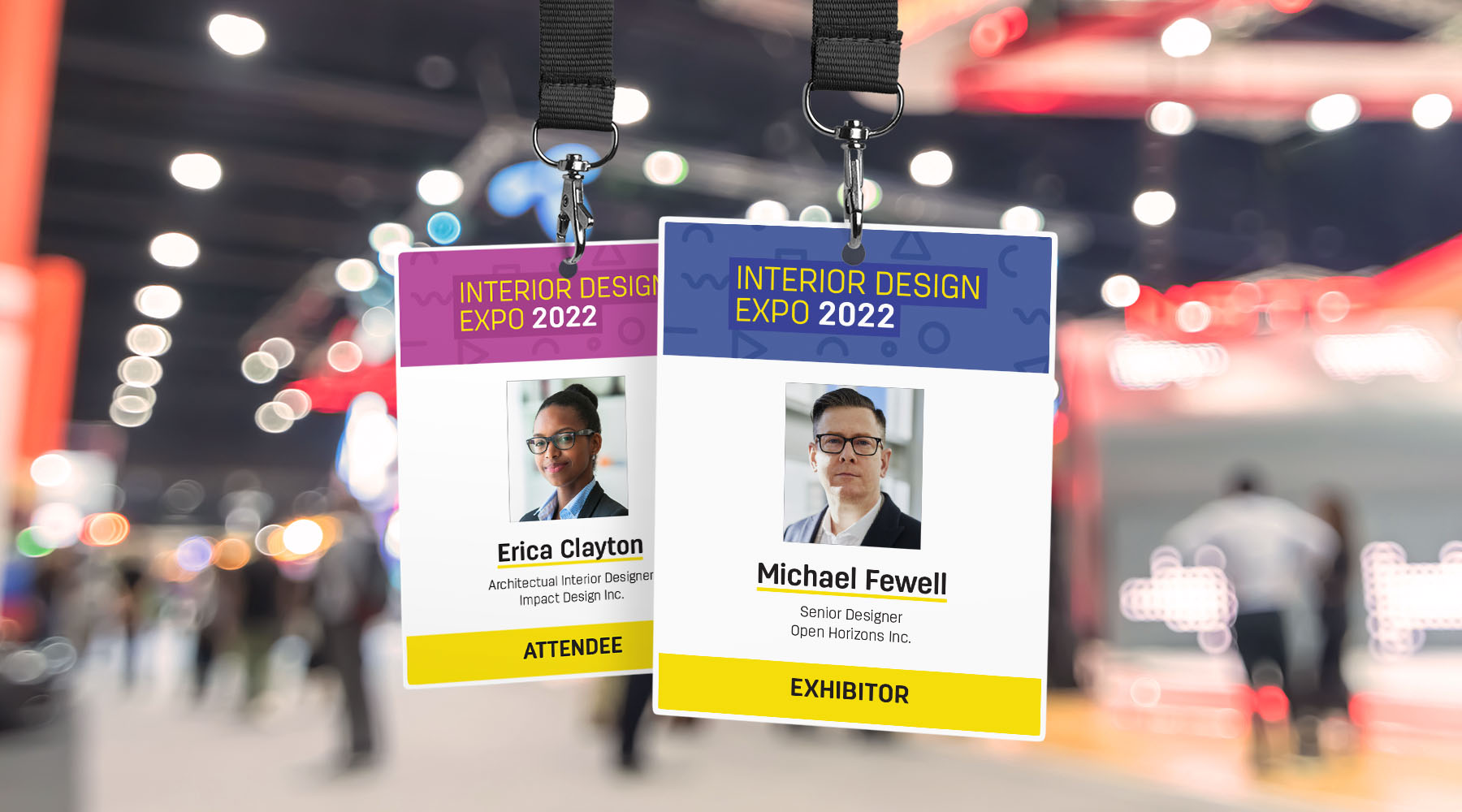 Onsite Tradeshow Badge Printer – 2 Second Prints!
Print high resolution tradeshow badges on-site, on-demand with our SCC-4000D. Our oversized credential printer prints a variety of media sizes on paper and PVC for tradeshow applications.
Print a full color, 1200 DPI, 3.5 x 5.5" card in 2 seconds!
 Feature Highlight: Oversized Card Printing
Our SCC-4000D does both oversized and standard sized on-demand card printing. Print CR100, 3.5×5.5", 3.5×4", 4×6" cards and more!
Product Feature: SCL-4000P
Print durable labels and tags that stand up to the elements and comply with industry regulations. The SCL-4000P offers pigment-based ink that is weather resistant and retains color for a long period of time.
Print custom labels on-site including plant tags, shipping labels, medical labels, craft beverage labels, and more.
Full Color Printing
The SCL-4000P and SCL-4000D printers both print in full color (black, cyan, magenta, and yellow). Choose from dye-or pigment-based ink options depending on your needs.