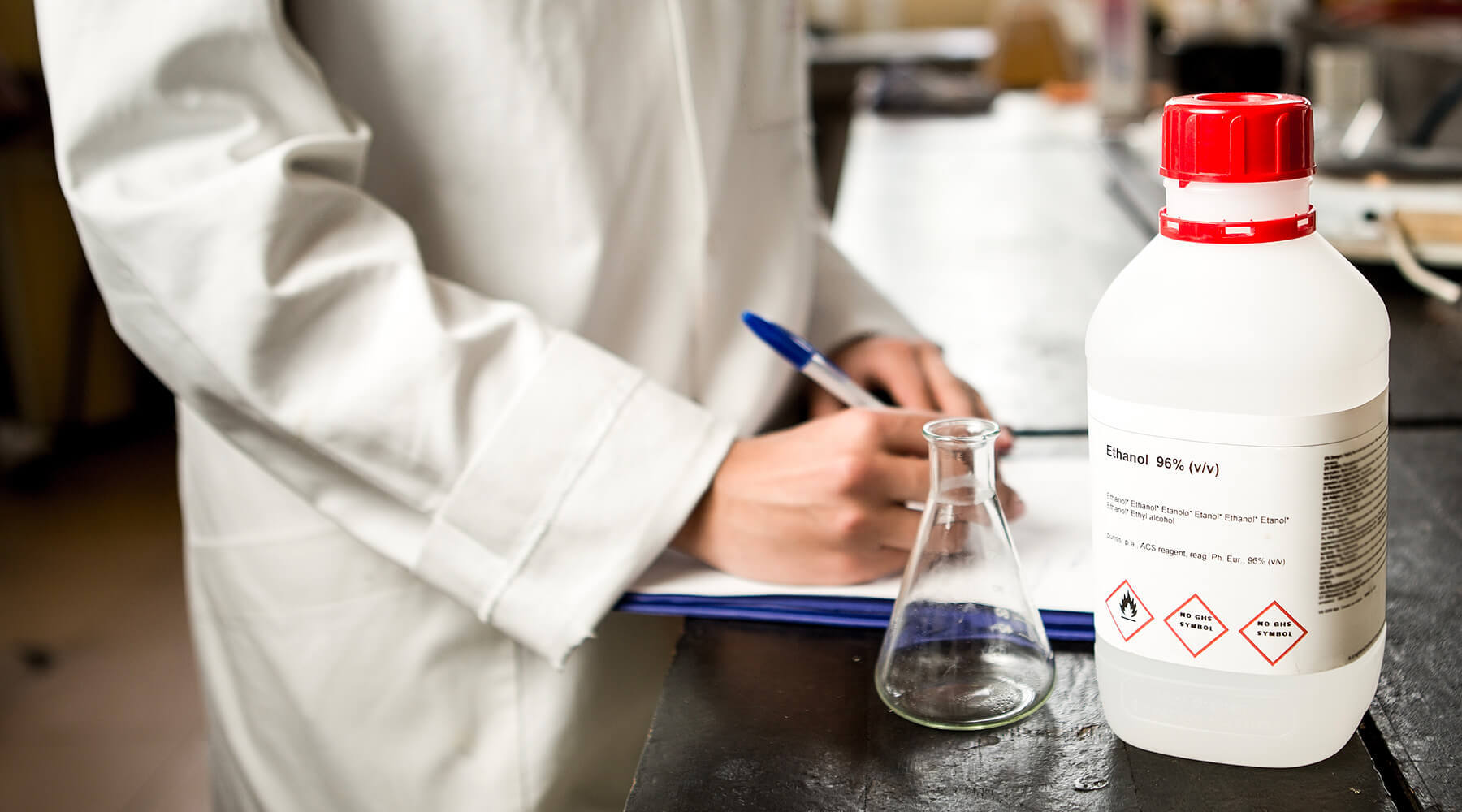 Why SwiftColor Label Printers are Perfect for OSHA Reagant Labels
Reagent Labels
SwiftColor on-demand label printing is ideal for OSHA-standard reagent use. Our printed durable labels offer:
Resistance to smudging when exposed to liquid
Easily create new labels for different mixtures
Strong ink density to read small print documentation and color coding hazards
Lower price-per-label costs
SCL-4000P Printer
Print bright color branding and barcode labels that are cost-effective for gourmet food, bottles, prescriptions, plant tags, and shipping case applications with our SCL-4000P!
Fast Print Speeds
Print high resolution labels in seconds! With a SCL-4000D printer, you can print 7.9 inches/sec (200mm/sec) and with a SCL4000P printer, you can print 5.9 inches/sec (150mm/sec).