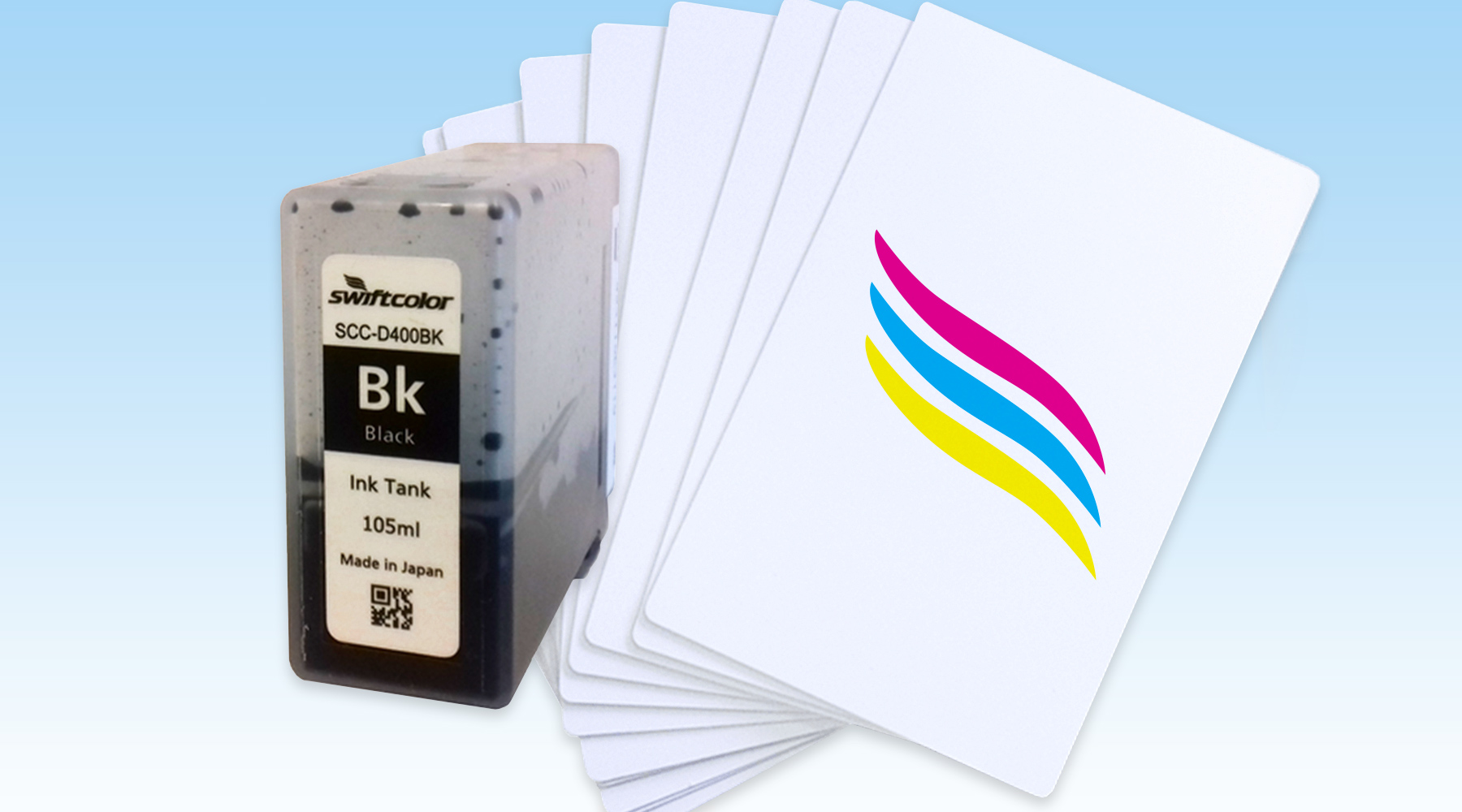 Why Genuine Cards Matter for Print Performance
For optimum print performance and quality, be sure to use genuine SwiftColor cards and supplies with your SwiftColor printer. Using alternate cards can damage the printer and result in poor image quality. To purchase SwiftColor supplies, see an authorized SwiftColor reseller or contact us for more info.
Thank You for Visiting Us at NCS⁴
We attended the NCS⁴ Conference June 27-29, where we showed our SCC-4000D printer and the NEW Swiftpro IP Printer. Thank you to those who attended! 
 Contact Tech Support
Our customer service team is here to assist you with technical questions about your SwiftColor card printer. Call us or email us from Monday – Friday, 8 AM to 8 PM EST.
+1 732-271-7300
USA: support@swiftcolor.com
Europe: supporttech_eu@swiftcolor.com
Asia: supporttech_asia@swiftcolor.com
Plan for GSX with a Promo Code
Plan ahead for GSX in September with this promo code. Save $50 off registration with Promo Code: EV316
SwiftColor will see you at Booth #4359 on September 11-13, 2023 in Dallas, TX.