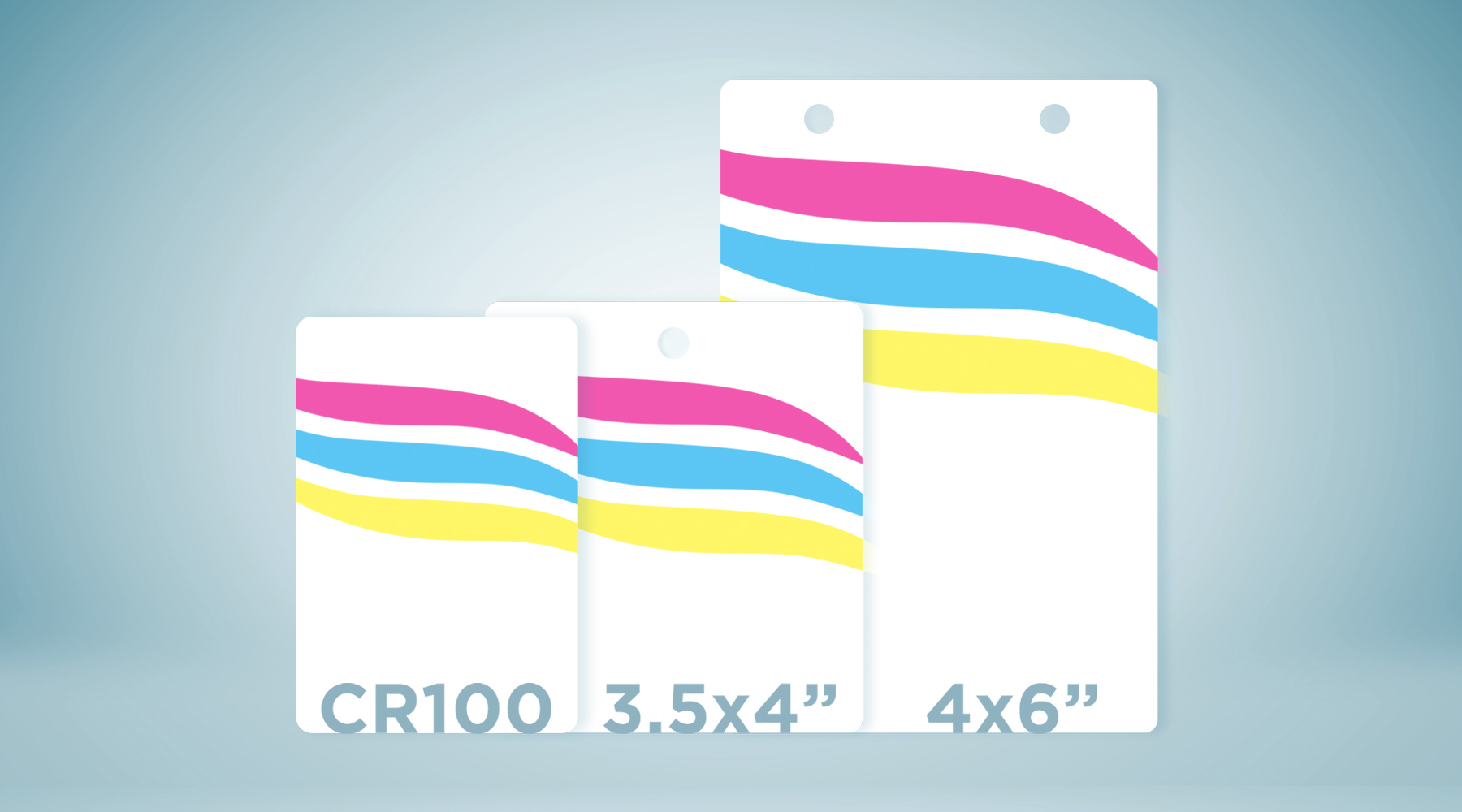 Printing on a Variety of Media – Quickly!
New SwiftColor Website
A new year means a new website. We recently launched our new site, so take a look around!
Card Sizes
With SwiftColor, you can print ID cards choosing from a number of different sizes: CR100 (government-sized ID cards), 3.5" x 4", or 4" x 6".
You can also choose to print with or without pre-punching, and on plastic or paper.
Driver Software
Our driver software helps you easily connect your SwiftColor card or label printer to your computer and other devices on your network. Download the driver you need here.
Craft Brewery Labels
Running a craft brewery is a rewarding and challenging endeavor. Reduce your time to market by label printing right on the production floor with a fast, affordable label printer.
Free Ink Promo
Limited-Time Offer! Get a FREE set of ink when you buy a SwiftColor label printer, now thru the end of February – a $1,000 value!
How can we offer such fast label print speeds?
While most printheads move back and forth and side to side to cover the print area, SwiftColor uses a full-width fixed printhead that's as wide as the label. Learn more in our SCL-4000D/P video.