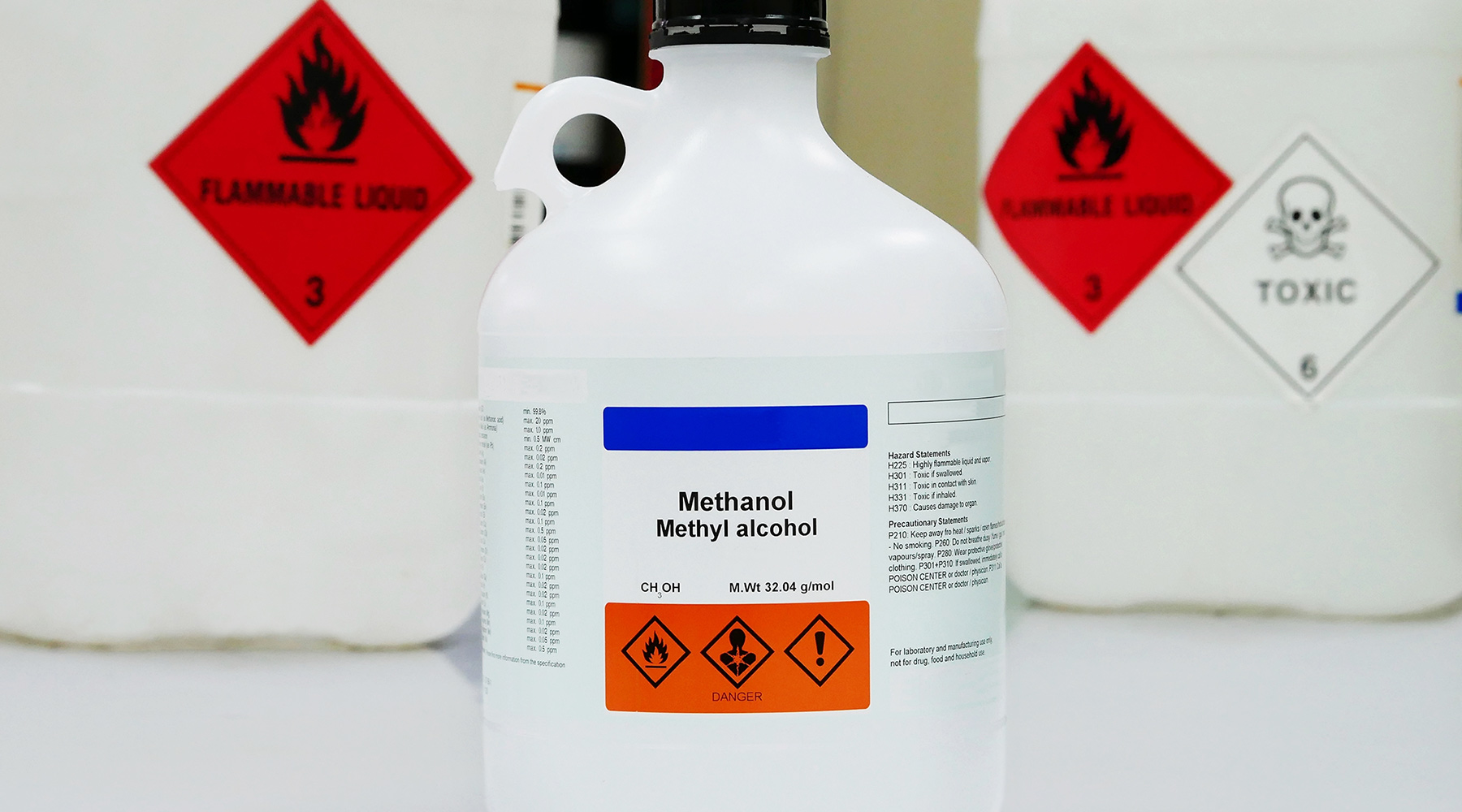 OSHA Compliant Labeling for Hazardous Materials
The SCL-4000D has the ability to print GHS compliant labels for chemical labeling and classification regulations. Our label printer complies with OSHA's latest regulations to print the appropriate GHS pictogram formats and standard of text for clearly communicating hazardous materials.
Software Downloads
To download software for your SwiftColor printer, go to the downloads section of our website.
Spring Cleaning
Time for Spring Cleaning!
Clean your printer to keep it in good working order. Download our User Guide for instructions on how to clean your printer.
Label Printer Applications
In addition to on-demand card printers, SwiftColor also offers quality label printers.
Print adhesive badges, shipping and marketing labels, and labels for medical, horticulture, food, and chemical industries.
Print clear, durable labels for prescription bottles, wine bottles, plant tags, chemical containers, food packaging, and more to comply with labeling requirements.
Customer Testimonial
"Using our SwiftColor printer … has helped us to create personalized, professional name badges for each prospective student who tours our campus. The name badges have a two-fold benefit: visitors love the personal touch in their welcome packet, and tour guides more easily address prospective students by name… Even if a visitor joins a tour on short notice, the SwiftColor printer's speedy system allows me to print a name badge within minutes. To top it off, the SwiftColor team has responded quickly and kindly to our needs. We are grateful!"
– Mary, Guest Experiences Coordinator, Lipscomb University