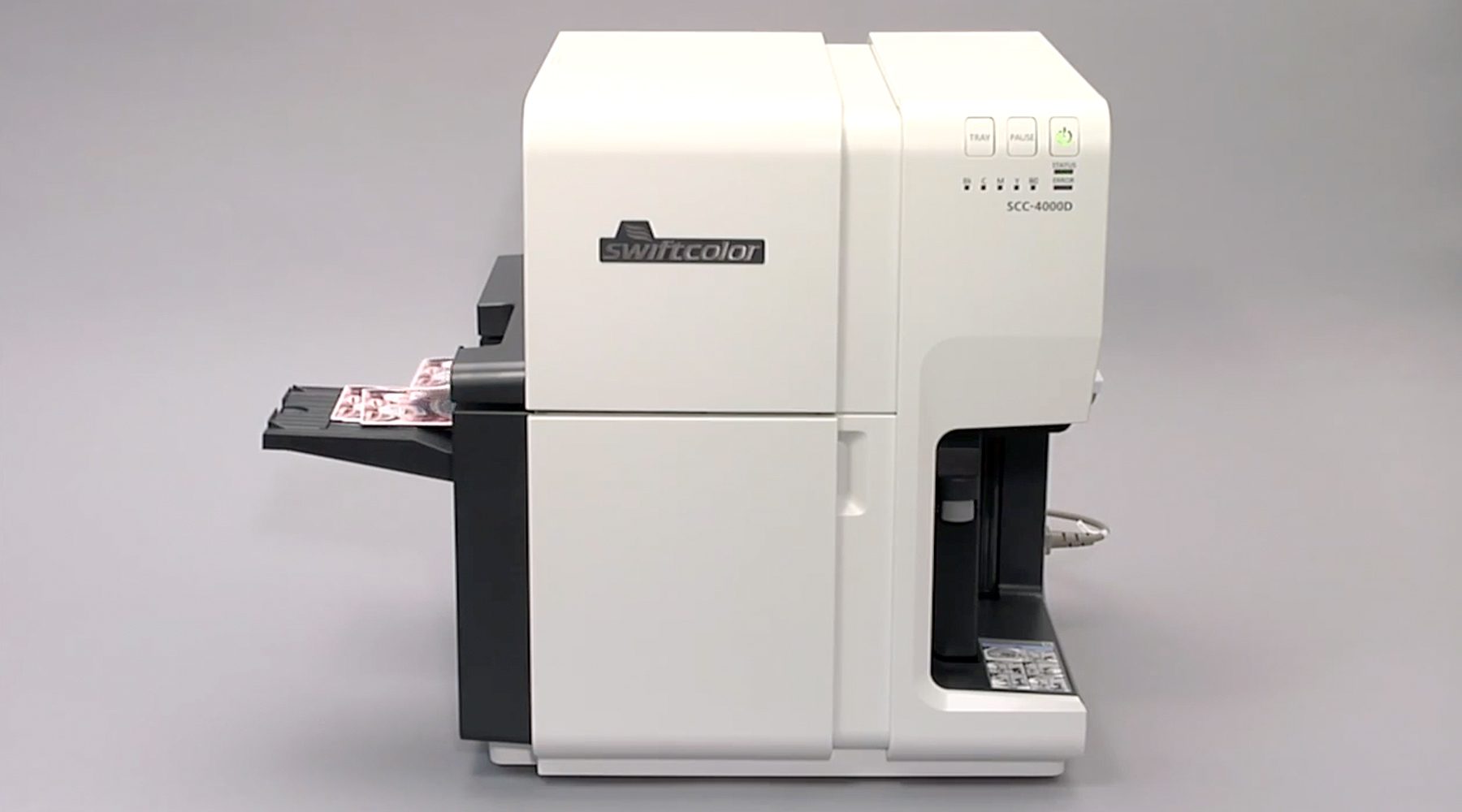 FAST Event Badge Print Speeds
Don't get left behind at your next live event. Get FAST print speeds for your event badges with SwiftColor. Print live, personalized credentials within seconds onsite at your next event!
Learn more about the SCC-4000D credential printer here.
Reminder: GSX Promo Code
Reminder: Register for GSX with this promo code. Save $50 off registration with Promo Code: EV316
SwiftColor will see you at Booth #4359 on September 11-13, 2023 in Dallas, TX.