SCL4000D/P
4 Inch Digital
Ink Jet Label Printer

The Swiftcolor SCL4000D and SCL4000P are high speed, high resolution, full color on-demand ink-jet label printers.
The SCL-4000P utilizes a pigment-based ink for excellent weather resistance and durability. It is well suited to create labels and identification tags where color stability is required over a long period of time.
The SCL4000D utilizes a dye based ink to produce high quality, bright color reproduction. It is ideal for either high quality on-product labels, or even colourful outer box and carton labels, previously unsuitable for color inkjet printing due to the high print cost
Fast Print Speeds!
SCL4000D 7.9ips (200mm / sec)
SCL4000P 5.9ips (200mm / sec)
4 inch media
High quality. 1200dpi
Multi-color printing (4 color/BK, C, M, Y)
Single-pass printhead architecture
Desktop, compact and lightweight

Download brochure
Applications
Specifications
Downloads
Maintenance Videos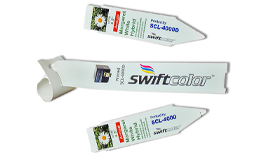 Plant Stakes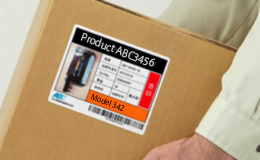 Product Labels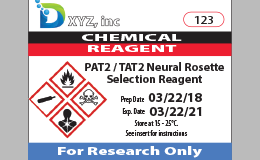 Regeant Labels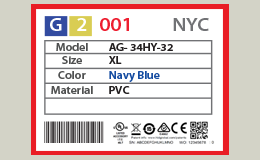 Identification Tag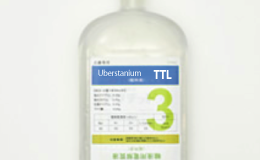 Medical Label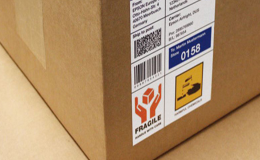 Chemical Labels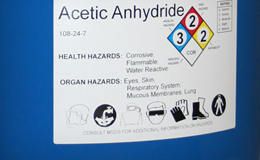 GHS Lables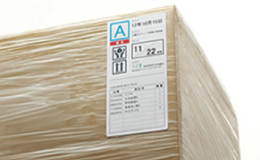 Parcel Labels