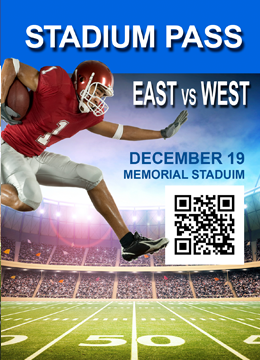 Sporting Events
Baseball, Basketball, Football, Hockey, Soccer, Golf, Auto Racing and other sporting events, stadiom special events, media passes and more.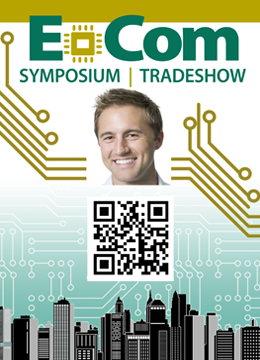 Trade Shows
Attendee badges, Exhibitor Badges and more.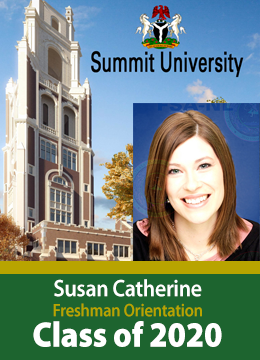 Colleges/Universities
Sporting Events, Special Events, Alumni Events, Freshmen Orientation and more.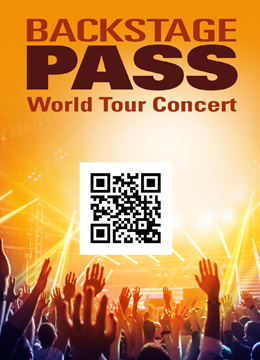 Music Festival/Concert
VIP Passes, Back Stage Passes, Attendee Passes and more.
Other Applications
Parking Passes, Door Hangers, Post Cards and more.
---
Why Choose Swiftcolor?
Fast Print Speed

Can print a full 3.5" x 5.5" card in 2 seconds
Versatility

Choose to print on PVC or Paper in multiple sizes
No Pre-Print

Prints full color (4 color/BK, C, M, Y) @ 1200dpi
No Waste
Saves time and money!