SCL8000P
8 Inch Pigment Based
Ink Jet Label and Log Printer

The SCL8000P is a wide Format, rapid single-pass digital inkjet color printer. The SCL8000P utilizes a pigment-based ink for excellent weather resistance and durability. The SCL8000P is the perfect solution for printing large format labels for chemical bottles and drums, boxes, crates and more! In addition, fan fold paper is available for continuous log printing for oil and gas exploration, seismic data recording, well logging, geophysical, engineering and others!
Fast Speed! High speed. 7.9ips (200mm / sec)
8 inch media
High quality. 1200dpi
Multi-color printing (4 color/BK, C, M, Y)
Single-pass printhead architecture
Desktop, compact and lightweight

Download brochure
Applications
Specifications
Downloads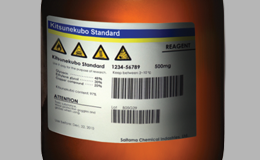 Chemical Bottles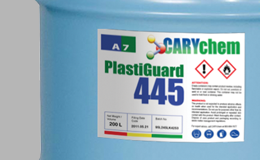 Drums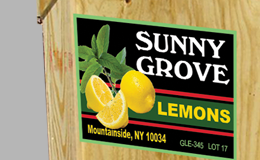 Crates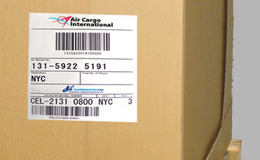 Large Boxes